Muslim Call to Prayer in Israel
Are Israel's new proposed noise regulations on the Muslim call to prayer (Adhan) oppressive? Let's take a look at how the call to prayer is regulated around the world:
Sign up for videos!
Get the latest trending videos from StandWithUs
Twitter
Wednesday, November 21st, 2018 at 9:58am
One week to go before GivingSWUTuesday!
Help fight #Antisemitism and Empower Support #Israel 🇮🇱 Support StandWithUs on GivingTuesday. This year, donations will be matched.
TWO WAYS TO TAKE PART:
1. DONATE HERE: https://t.co/dcFkudMch4
#GivingTuesday #GivingSwuTuesday https://t.co/Z310wIv5V4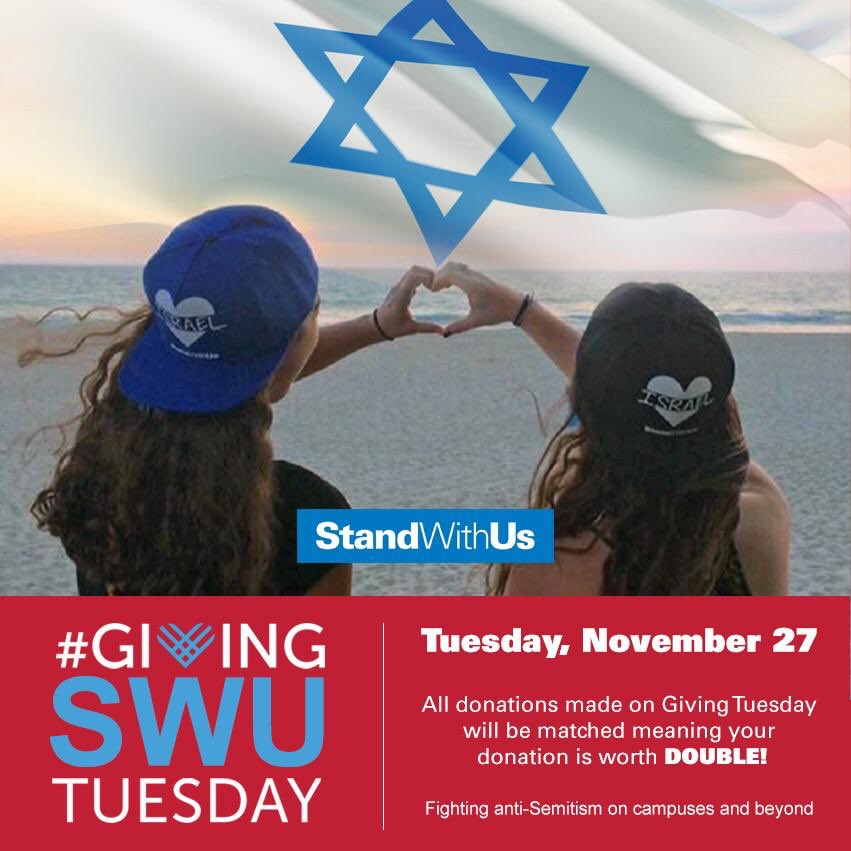 Instagram
Recent Videos
Tunisia discrimination

Israeli Teens March For Peace
Comments